The big game is right around the corner, and whether you're a Patriots or Seahawks fan (or neither for that matter), the Super Bowl is a fun time for all!
From a business perspective, many people focus on the marketing and advertising learning opportunities that arise from some of the greatest commercials of the year. While this is something to learn from, we want to offer some more relatable advice specifically for eyecare practices. Small business can learn a lot from the business of the NFL's greatest teams. And that's why we put together some resources to help you create a Super Bowl winning atmosphere and office workflow in your eyecare practice.
8 Resources to Become a Championship Winning Practice with a Great Office Workflow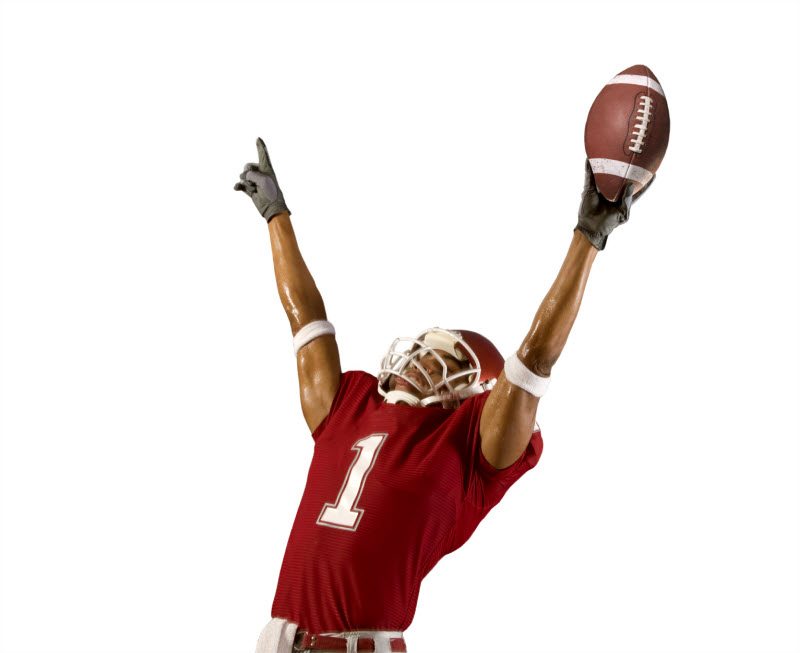 Assemble the Best Team Possible
In order to get on your way to practice success you need to make sure that you're assembling the best team possible. Every eyecare practice needs a Russell Wilson or Tom Brady on their roster, keeping everyone motivated to perform their best. But, we also know that's easier said than done. So we've got a few resources to help you find and hire yoru next all-pro staff.