A big reason for change resistance when it comes to implementing new EHR software is the fear of learning something new. That's why it's not only important to make sure that your software is easy to use, but for your vendor to have a good training program to get all your staff up to speed with the new system. Before you make your purchasing decision, ask your vendor the following questions about training!
What type of training materials do you provide?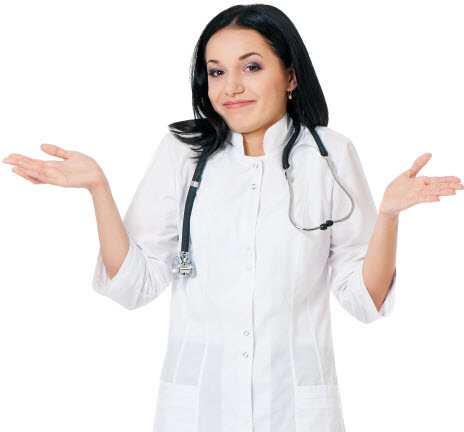 Everybody has different learning preferences. Some might be visual learners while others might prefer learning through hands-on methods. Does your vendor provide various training methods for different personas? Visual learners might prefer video tutorials and instruction manuals whereas hands-on learners might prefer exercises and quizzes. Does your vendor provide a way to track the progress of your staff to make sure that nobody is falling behind?
Your practice might be falling behind on training if every employee is made to learn every feature of the EHR software. It would be a waste of time to learn a feature that isn't relevant to your staff's job. So make sure that the training program allows you to assign separate training modules.