If you're a paper office moving to electronic health records for the first time, you're going to have a little bit of work on your hands to get through your EHR implementation. While the rewards of using an EHR are well worth it, you're going to have to put some work in to get your office up and running with your new EHR software. Do you have a plan of attack for getting all of your current paper records into your electronic system?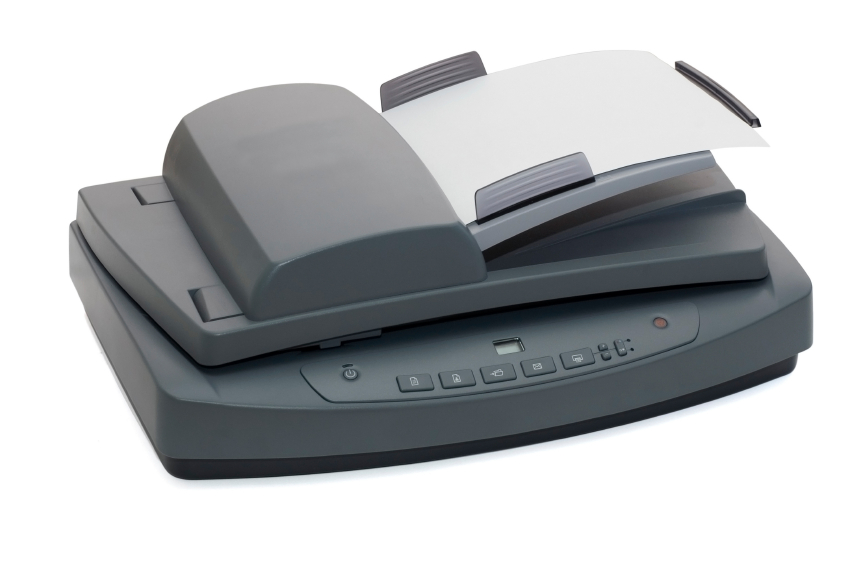 You'll have a few options when it comes to scanning your paper records into your system. But, keep in mind every practice is different and there is a lot to consider before you decide the best way for your practice to move forward with your EHR implementation. You can buy a scanner yourself and self-manage the project, or you can find a third party to do the scanning for you. Depending on your needs and resources, one option might be better for you than the other. Before you decide to move forward with any option, you should talk to your EHR vendor to make sure the route you choose will work with your new system.
How to Move From Paper to Electronic During Your EHR Implementation
Self-Managed Scanning
Taking on the task of scanning your paper records is a big task, but it's do-able, especially for the right practice. If you've only been in practice for a couple of years you're going to have a lot less records to scan than a practice that has been around for 10. Scanning entire charts into electronic format is going to allow you to get rid of your paper records once and for all. While you might be doing additional work, you'll never have to worry about missing information.