ICD-10 is set to replace ICD-9 on October 1st of this year. There has been a lot of talk in the health community about how the implementation of these new codes will affect healthcare providers and office workflow. Since it can be hard to sort through all of the information online, we want to try and clear things up for you a bit.
The CMS released a document responding to ICD-10 myths that have been floating around, and we pulled what we think are the top seven. Today, we are going to bust these myths so that you can feel assured your office workflow won't suffer come October 1st; it might even improve!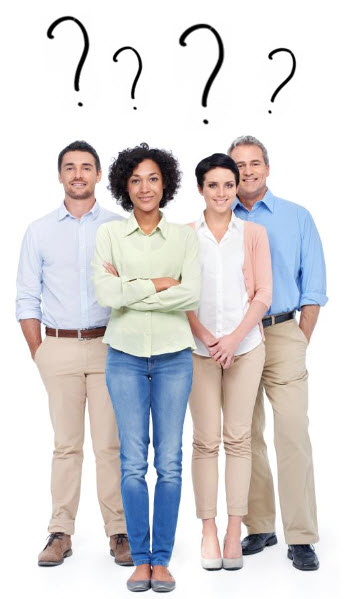 7 ICD-10 Myths You Should Understand to Keep Your Office Workflow Running Smoothly


Myth #1: The Department of Health and Human Services will likely grant an extension beyond October 1, 2015.
Truth: All HIPAA entities must implement the new codes for patients seen on and after October 1, 2015. The Department of Health and Human Services does not plan on granting extensions, so we encourage you to take the time now to prepare your practice for the change.
Myth #2: Practices will have to use ICD-10 for external cause code reporting even if they haven't been reporting external causes on ICD-9.
Truth: While listing external causes can be useful for injury research and prevention, your practice will not be forced to use ICD-10 for external cause reporting. The exception to this is if your practice is subject to a State-based external cause code reporting mandate, or the codes are required by a payer.
Myth #3: The increased number of codes in ICD-10 will make it impossible to use.